Organic Followers
Gain real followers for your account, without violating the terms of Instagram.
Targeting
Choose the potential targeted audience, by your demand or let us do the work.
Reporting and Analysis
We report the result and analyze for better online strategy of your business.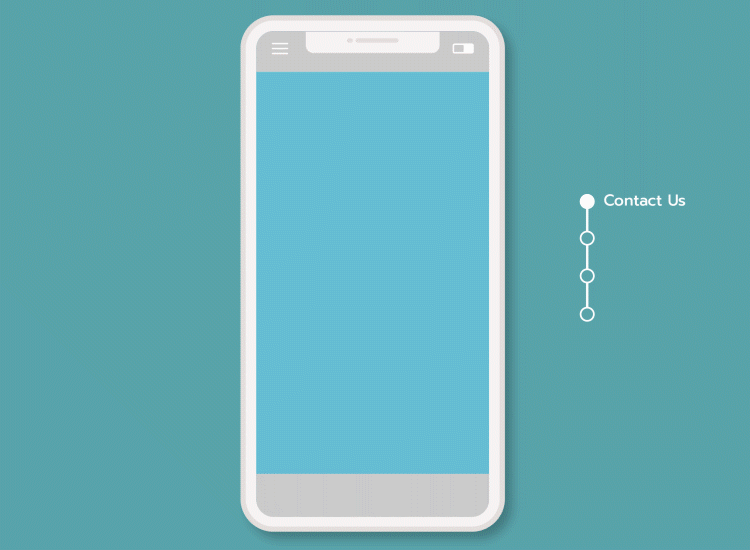 1
Connect
Contact Woof Woof Staff, Tell us your desire, we will give you important information for your understanding about working process.
2
Audience
From the given information, We will research and analyze target for the best result and start working.
3
Grow
We are working everyday, To make sure that our customer account will receive naturally growth and follower that interested in your content.
4
Result
Our service will help you saving your time to do this, So you can focus to another part of your business.
Customer's Feedback
Very good service, Really increase sale and followers, I liked it so much
Good after sale service, report every detail, Revenue growth, We should have met long time ago.
let's Puppyvisor take care your IG, You will never regret it, Very good service, more sale more customers, Thank you so much Puppyvisor.
Since I let Puppyvisor take care of my IG, My sale grow up double, people know more about my shop Thank you.
After I decide to use Puppyvisor service, It's help my business starts better and easier, They advice me sincerely and effectively.
Thank you Puppyvisor, Very good and fast service, I will use your service more for sure.
Very good take care, I got more followers and customers, I plan to continue your service.
Good service, I got what I looking for, Also thank you for sharing useful information.
I recommend Puppyvisor, You'll never regret it, very good service and fast response, Thank you so much Puppyvisor.
Good service good mood even after lots of questions, I will continue be your customer as long as my sale grow up.
After let Puppyvisor take care my IG it's such a big helps for me, Now I have time to do other things and time to rest thank you.